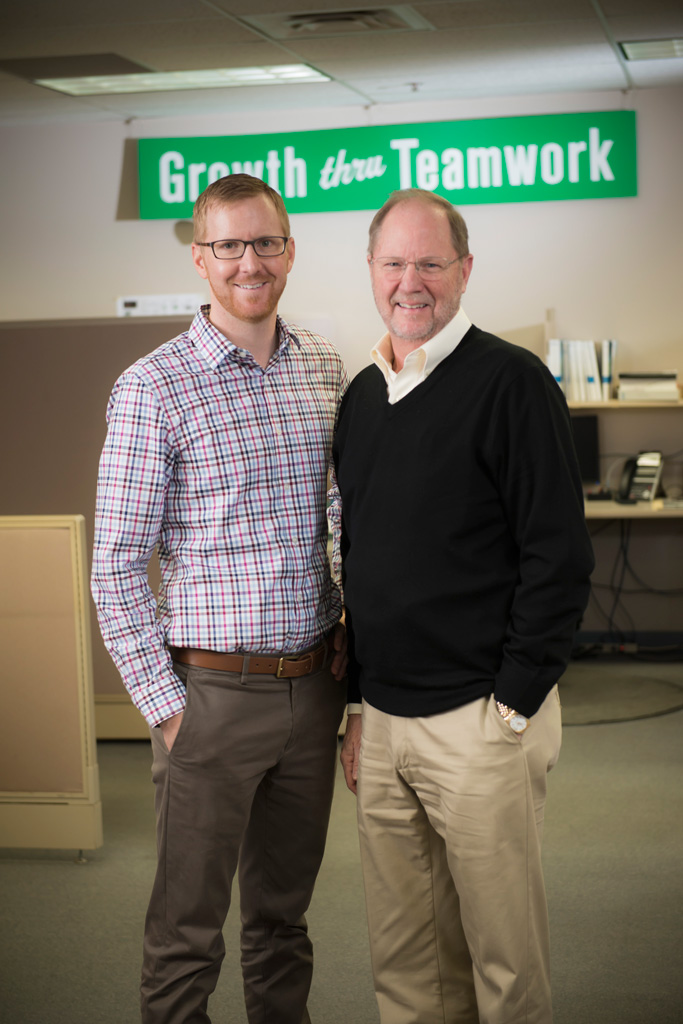 About Us
Edward Hughes IV (left); Edward Hughes III (right)
Tec-Hackett is a leading industrial automation and control distributor and solutions provider serving Indiana and the surrounding states for over 40 years. Although we fill an important role in the supply chain, Tec-Hackett's value is much more strategic. Our value is in our experienced personnel who help companies quickly identify and apply technologies that will help companies achieve their business goals and objectives.
Tec-Hackett offers a unique and comprehensive range of capabilities all in once place:
Full Line-Up of Electrical, Pneumatic, Hydraulic, and Machine Safety products
Custom Hydraulic Power Units
Hydraulic Manifold Assembly
Pneumatic Logic Systems
VFD Startup Services
Customer Service and Technical Support
Field Service and/or In-House Diagnosis
Meet the Team
Our value is in our people. The Tec-Hackett staff of trained and certified engineering support personnel are available to assist you with all of your project requirements.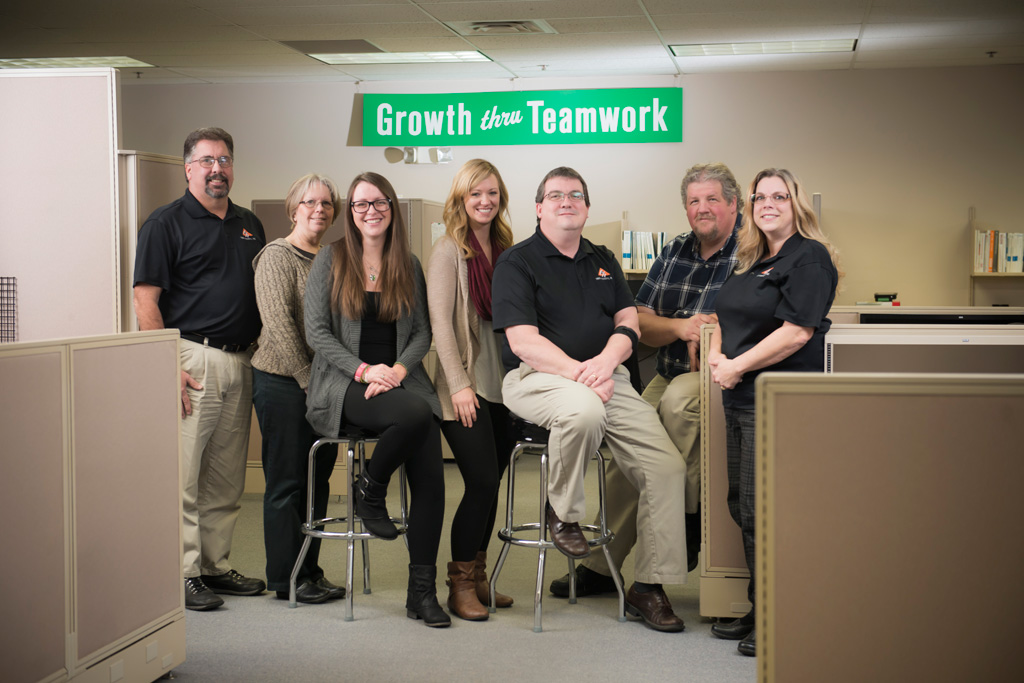 Customer Service Department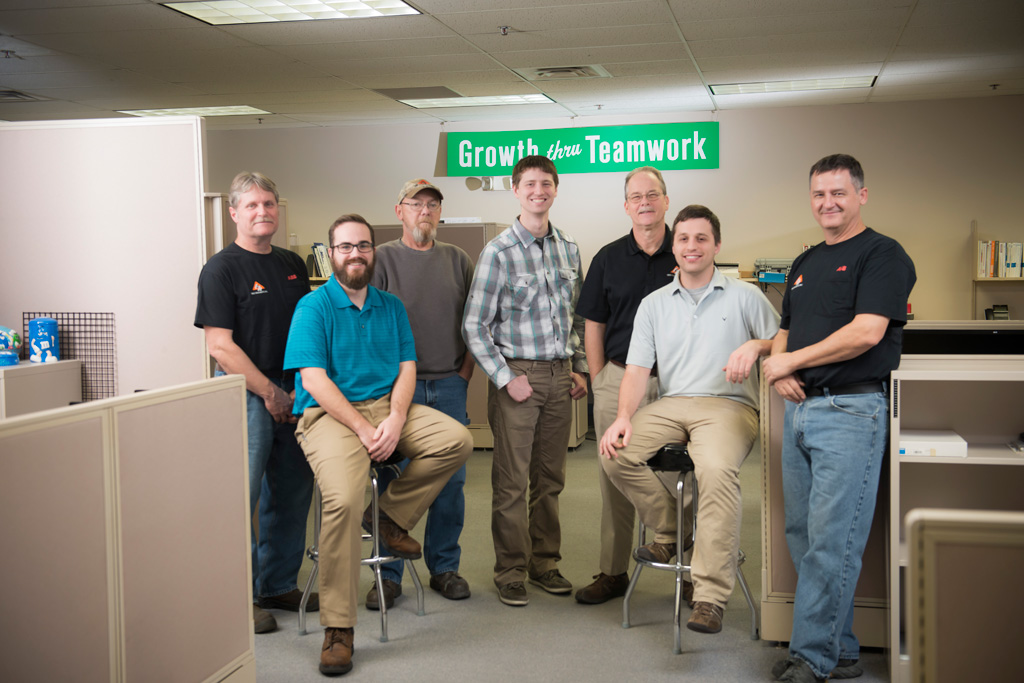 Engineering and Technical Department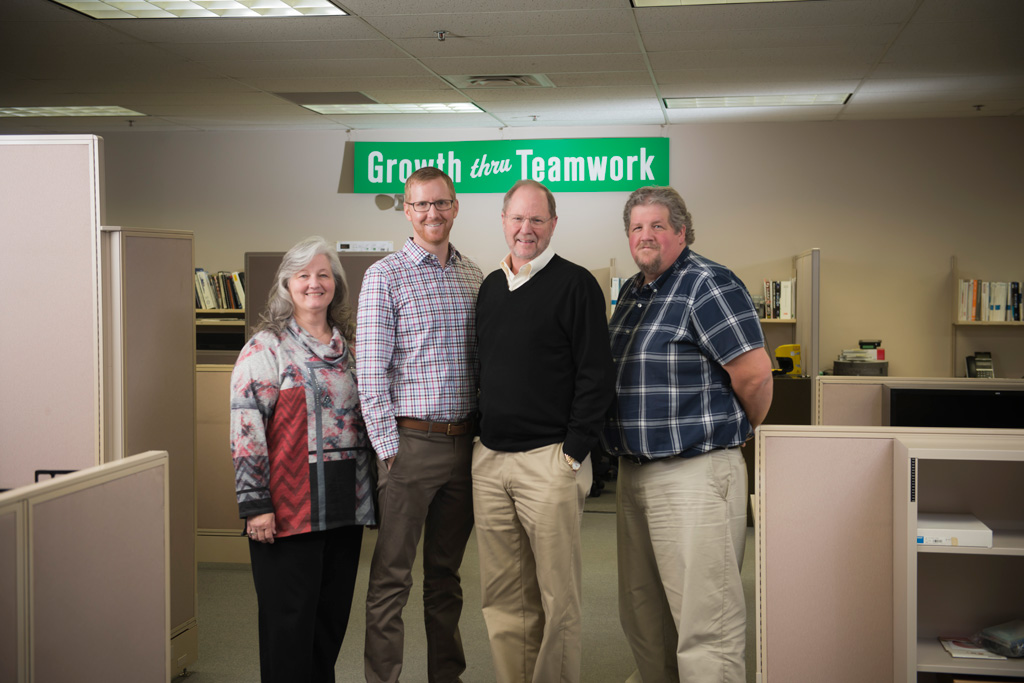 Leadership Team
History
Tec-Hackett was founded in 1962, however, our roots in the air and hydraulic industry stretch back to the late 1940's.
In 1962, the original companies that were working together, decided to join forces and become what is today- Tec-Hackett, Inc.  In our early years, we mainly represented both hydraulic and pneumatic equipment but we have grown into much more.
In 1976, we started our custom hydraulic power unit design and build department. We have grown our business from renting out the neighbor's workshop in 1976 to our current 30,000 square foot facility in Fort Wayne, IN.
In the early 80's, we began distributing electrical products which has grown from early versions of PLC's to our present list of electrical suppliers.  We can supply everything from switches to VFD's to starters to HMI's and all other related industrial electrical products for your plant.
As a full-service factory automation solutions provider, Tec-Hackett has proven innovation and experience to meet your project needs.
View the photo album below to get a glimpse of our evolution.