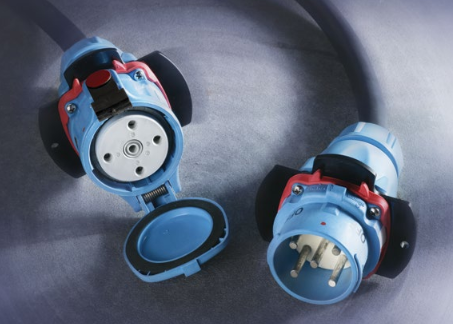 Machine Safety
Tec-Hackett takes safety seriously. Machine safety is vital to keeping things running smoothly and optimally. Our trained staff and personnel are knowledgeable of current machine and maintenance regulations. We also offer products and services that help keep you and your staff safe while working with machines. Take a look at some of the products and services that we offer and let us know how we can help you with your safety requirements.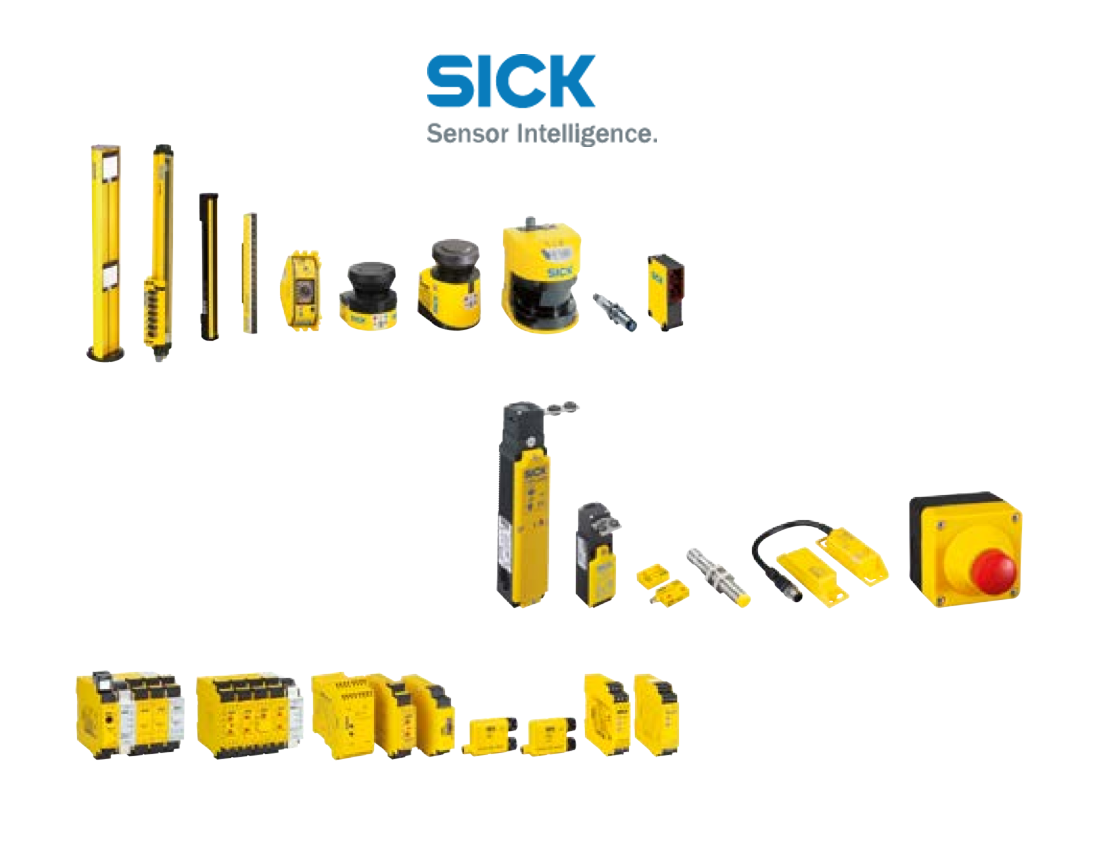 Protective Devices
Keep your operators and technicians safe with SICK protective devices for pneumatic and hydraulic system safety. As one of the world's leaders in industrial automation, the experts at SICK have extensive knowledge in equipping machines and processes with state-of-the-art safety controls that are compliant with all relevant standards and regulations. We work with SICK to help bring your machines and humans together in the safest, and most productive, ways possible.  Our dedicated SICK Specialists can support your use of Safety Light Curtains, Safety Laser Scanners, Safety Switches, Safety Controllers and all of SICK's safety product offering.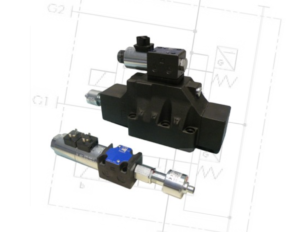 Monitored Hydraulic Valves
Machine safety is not limited to high-technology devices that are painted yellow, it does and should cover all aspects of a machine.  Knowing the state of your actuators is critical for safe machine control schemes, and monitored hydraulic valves are a key component when dealing with hydraulic systems.  Sensors are built into the valve body to directly monitor the spool position, allowing your controls to confirm that the valve has shifted to the correct position when a command signal is given.  Tec-Hackett specialists can discuss with you the application and usage of monitored hydraulic valves from Continental Hydraulics and other suppliers.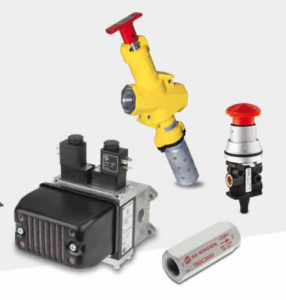 Safe Pneumatic Systems
Compressed air systems have their own unique challenges when considering safe operation.  IMI Norgren offers the long-proven Herion line of products, designed for safe control and monitoring of the pneumatic portion of your machine.