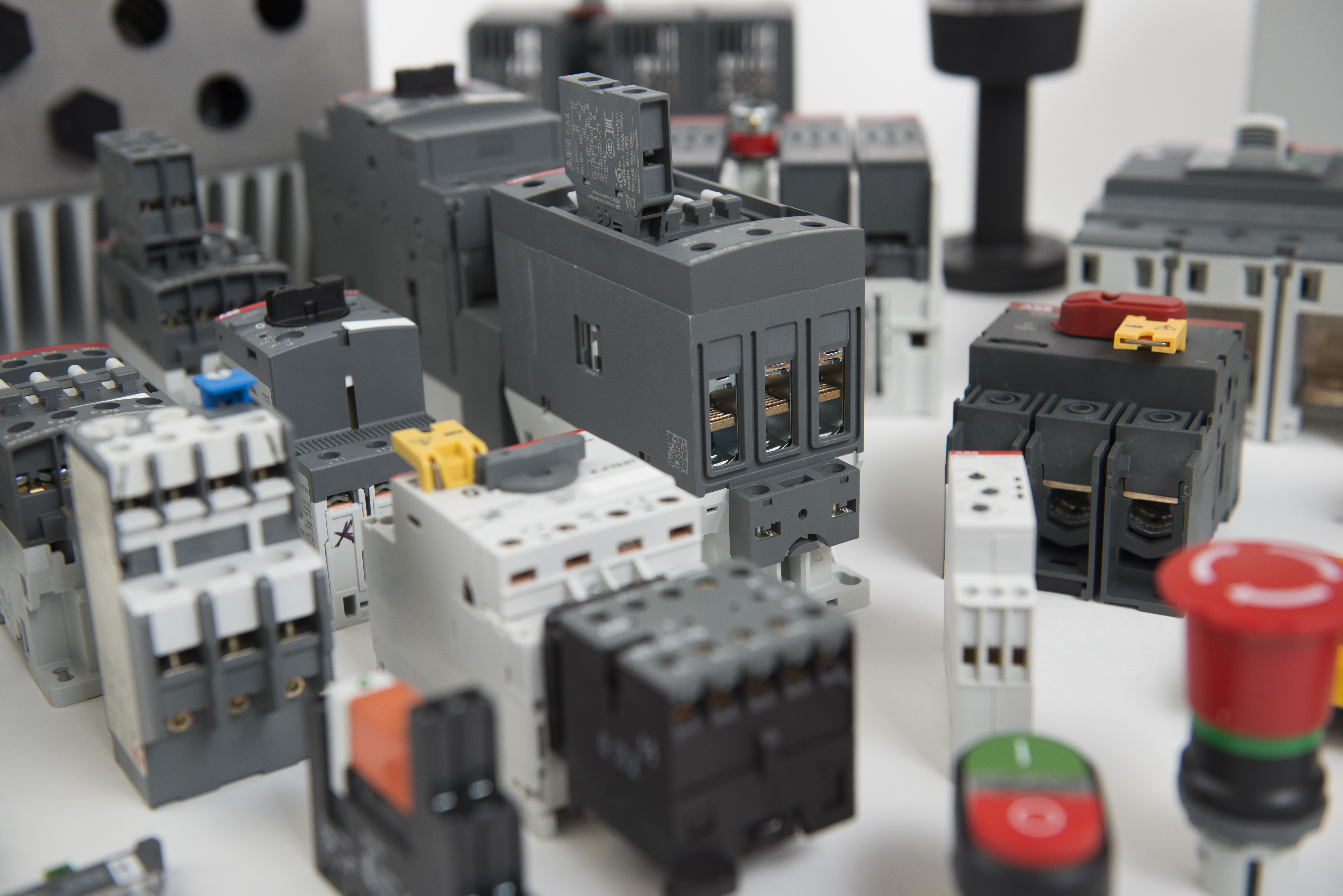 Electrical
When Tec-Hackett was founded fluid power was factory automation.  We have evolved with technological development to include electrical products as a large part of our factory automation offering.  Today we are dedicated to providing reliable and efficient electrical components. We offer quality products from well-known manufacturers, including sensors, drives, motor starters, relays, circuit breakers, operator controls, timers, panel meters and more.  We have the breadth of product to be sure that the right solution is available for your application. We also offer customized solutions to help solve larger challenges and provide technical support to ensure total satisfaction.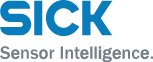 Sensors
Automation is difficult if your machine doesn't know what is happening, and industrial sensors are bridge between the physical and digital worlds of factory automation.  With a comprehensive sensor supplier like SICK, Tec-Hackett is prepared to help you with all of your sensing needs.  With SICK we offer inductive, magnetic and capacitive proximity sensors, photoelectric sensors for every application, displacement and distance measurement sensors, rotary and linear encoders, pressure, level and temperature fluid sensors, barcode and RFID readers, 2D and 3D machine vision sensors, and more! Our trained SICK Specialists can help you decide which sensor is right for your application.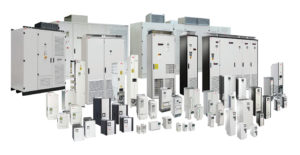 Drives
ABB has long been a pioneer in the field of Variable Frequency Drives (VFDs), and Tec-Hackett has long been a partner of ABB.  Our on-staff ABB Drive Expert has the knowledge and experience to help you find the right drive for your application.  From fractional to hundreds of horsepower, you can be confident that Tec-Hackett will be a partner in keeping your motors running smoothly and efficiently.  Do you need your drive mounted in a cabinet?  We can do that, too!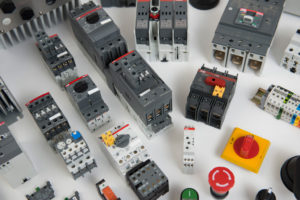 Low Voltage Controls
Nearly every machine, no matter the level of automation, has a control panel.  Today's automation relies on electrical products, and Tec-Hackett has plenty to offer.  We have a range of suppliers that can provide all of the necessary electrical control, power supply, power protection, signaling, and interfacing elements that a well-designed industrial electrical control system will need.  This includes motor starters, contactors, thermal overloads, relays, circuit breakers, fuses, operator controls, and more.  We stock many low voltage electrical components for both AC and DC systems, so give us a call when planning your next project!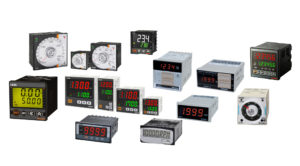 Panel Meters
Knowing the status of a machine or process is critical.   Sensors measure the physical world, but most machines still need a method for displaying that information.  Panel meters have long existed in the industrial world to fill this need.  Conforming to standard sizes, we can supply you with current meters, voltage meters, process plotters, timers, counters, temperature controllers, logic displays and more.  If you need to see into your machine, we can help visualize that information.