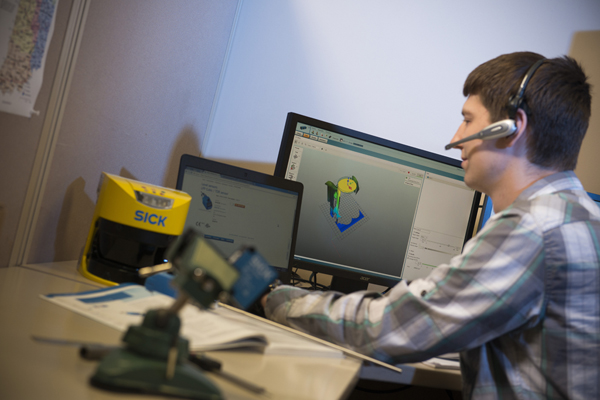 Technical Support
Tec-Hackett provides technical support in a variety of ways to best serve our clients:
Our experienced engineers can help you select a solution that meets your space, product cycle, load and operation requirements. The customer service and engineering teams are composed of individuals that are familiar with the ins and outs factory automation.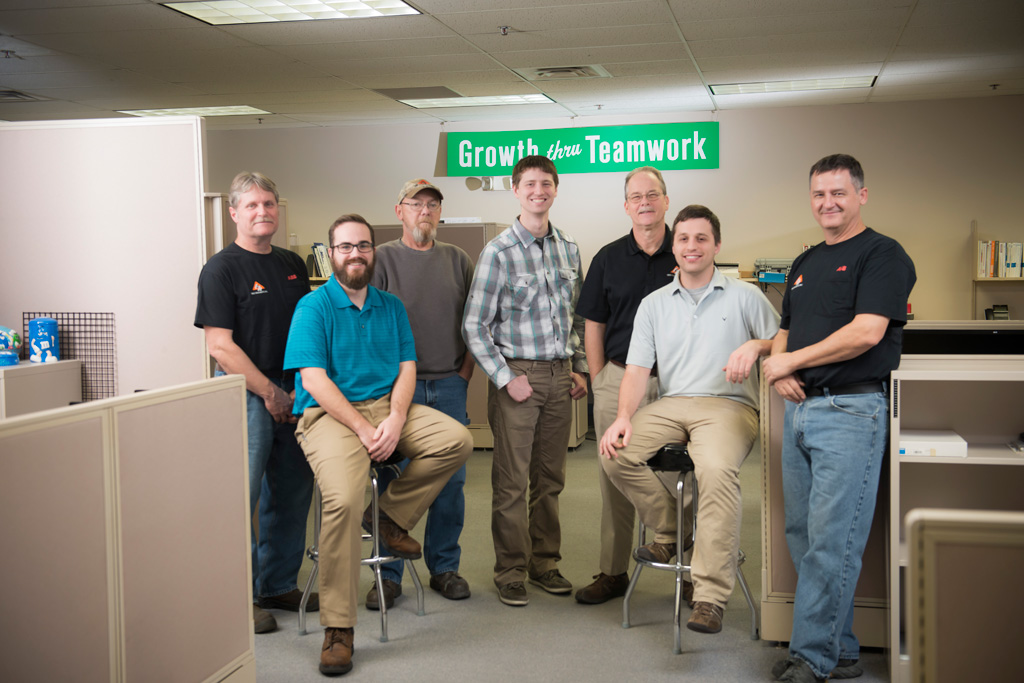 SICK Support Team
Tec-Hackett has a dedicated SICK Technical Support team with extensive knowledge of SICK products.
SICK is a global leader in the manufacture of
Photoelectric, Inductive, and Capacitive Proximity
Sensors, Distance Sensors, Safety Laser Scanners, Safety Light Curtains, Barcode, Vision, Encoders, Pressure, Temperature, Level sensing and more.
E-mail Tec-Hackett's SICK Experts with your questions!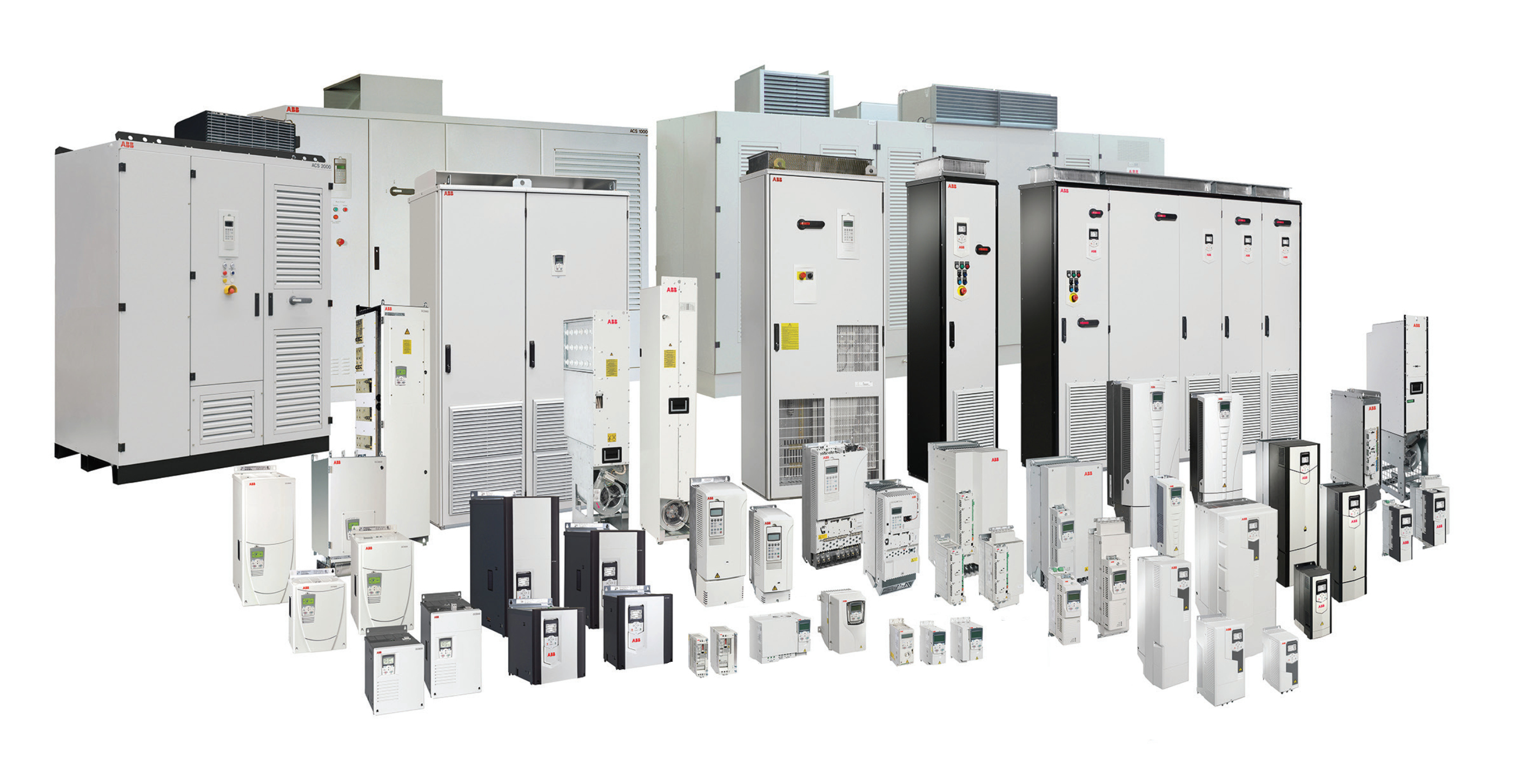 ABB Variable Frequency Drives
Tec-Hackett has an on-staff ABB-certified Drive Expert, ready to assist you with your VFD setup every step of the way.  Our Drive Expert continually attends training offered by the ABB factory to improve our ability to support ABB VFD installations.
VFDs improve process efficiency by precisely matching an electric motor's speed and torque output to the load.  ABB is a pioneer in VFD technology, inventing fundamental technologies and providing some of the first VFDs in the market.  VFDs can save a plant or facility electrical costs, and because they can ramp up and ramp down the speed of machines, mechanical wear-and-tear is reduced.
Call today to speak with our ABB Drive Expert about your next VFD application.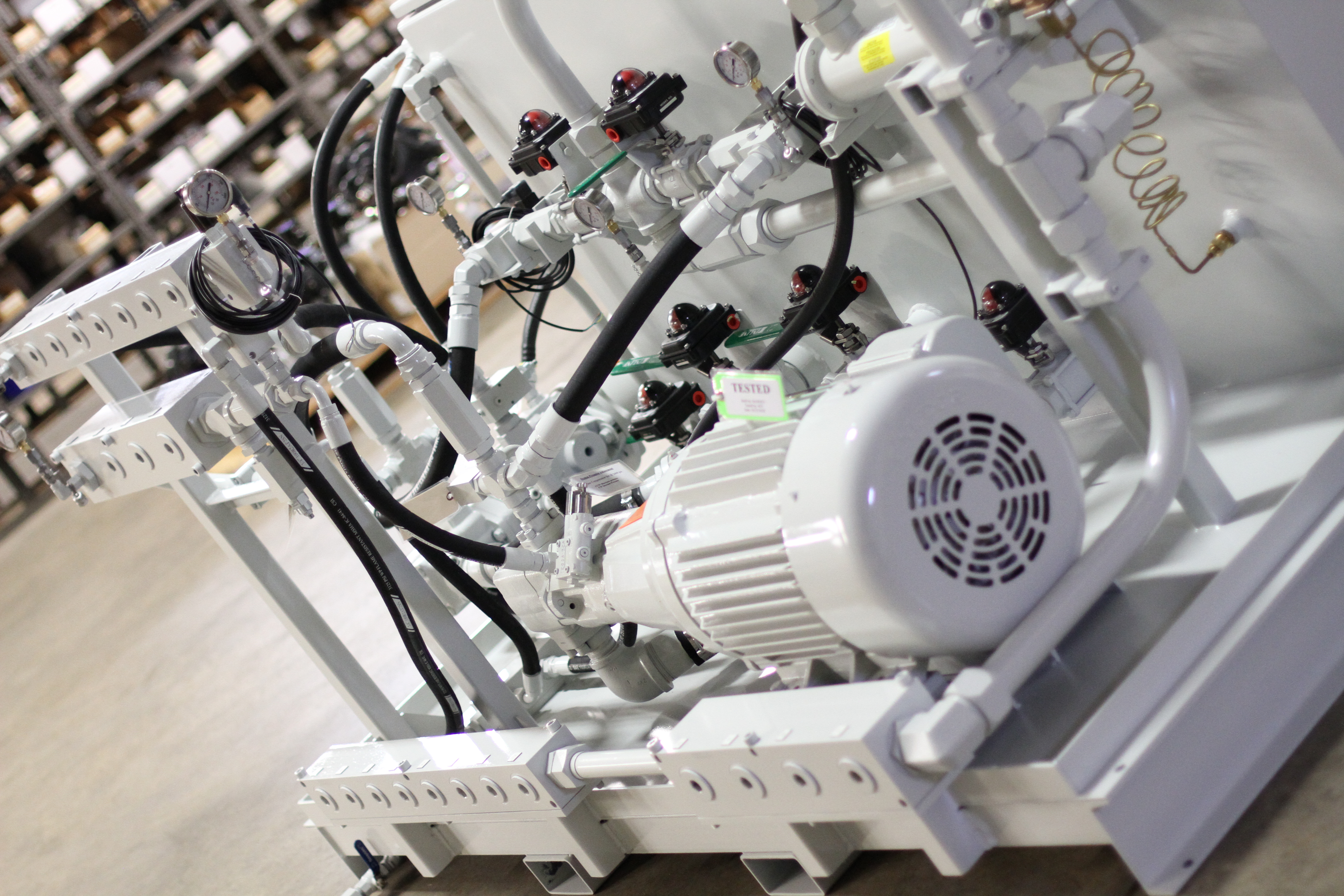 Fluid Power Systems
In addition to custom hydraulic power unit (HPU) design and assembly, Tec-Hackett's on-staff Hydraulics Specialists can assist you with your troubleshooting needs. We offer field service or you can send us your existing machine for in-house diagnosis. Let us be your problem solvers!